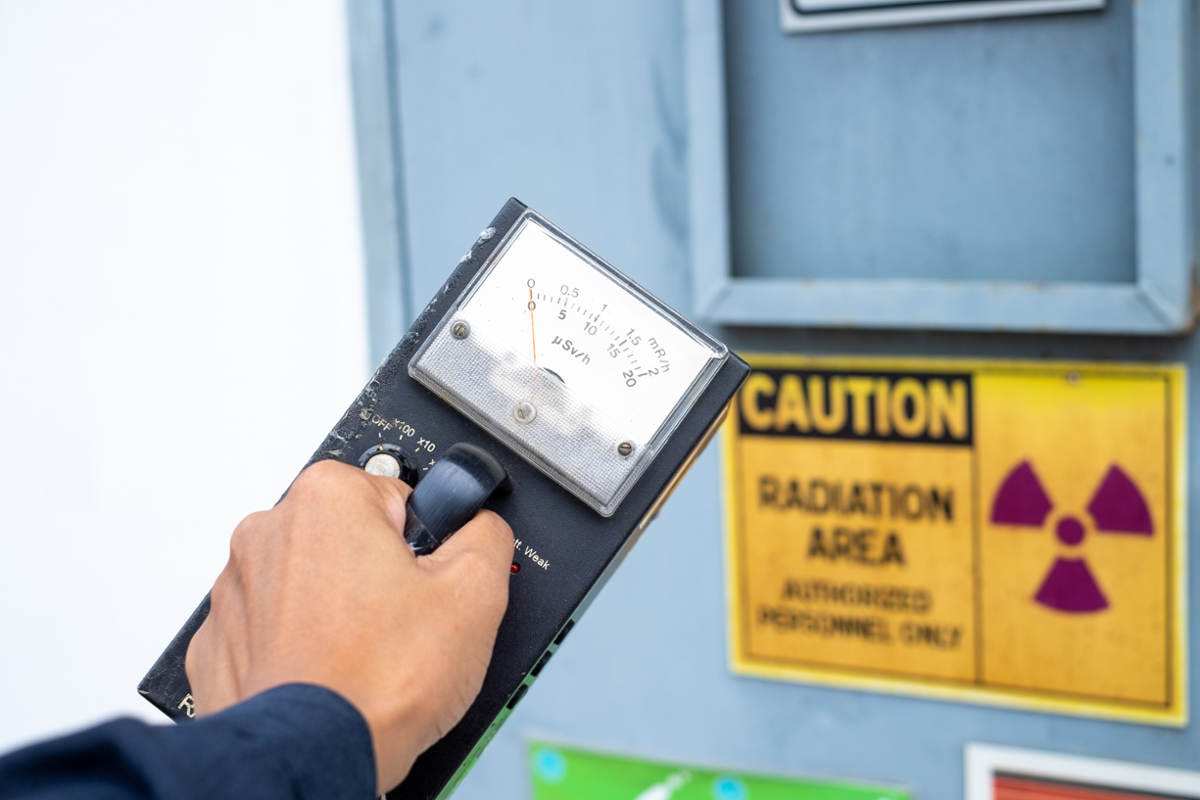 Radioactive materials on the UCI campus are regulated by the California Department of Health Services (DHS) under a broad-scope radioactive materials license for research and medical diagnosis and by the U.S. Nuclear Regulatory Commission (NRC) under a license for the TRIGA nuclear reactor.
Radiation-producing machines (accelerators and x-ray machines) for non-medical research and for medical diagnosis at Student Health are registered with DHS by the UCI campus. Radiation-producing machines for medical diagnosis at Gottschalk Medical Plaza are registered with DHS by UCI Medical Center.
In order to use medical or non-medical radioactive materials or non-medical radiation-producing machines on the UCI campus, a Radiation Use Authorization (RUA) must be obtained from the Radiation Safety Committee (RSC). The procedure the RSC uses to evaluate and approve an RUA is described in the Radiation Safety Manual.
Prior to handling any radioactive materials, all employees, postdocs, students, and visitors who will be working under the RUA must be registered as authorized users and complete Radiation Safety Training available at the UCLC.
Application for RUA - Radioactive Materials Use
Application for RUA - Machines Producing Ionizing Radiation
Submitting your application
Complete and save form(s).
Send via email as an attachment to the UCI Radiation Safety Officer at radsafety@uci.edu for review.
After receipt of the application the Radiation Safety Officer (RSO) will arrange to meet with the applicant to review and discuss campus radiation safety procedures.
Authorizations are issued for a period of 1-2 years, depending on hazard category. To request an amendment to an existing RUA contact the UCI RSO at 949-824-6200.
At renewal time, an RUA renewal worksheet will be sent to the PI. If this paperwork is not returned to EHS, a radiation safety staff member will contact the PI to schedule an interview. NOTE: RUAs that are not renewed before the expiration date are subject to cancellation.